Our Mission
Why The National Branch of Unclaimed Money?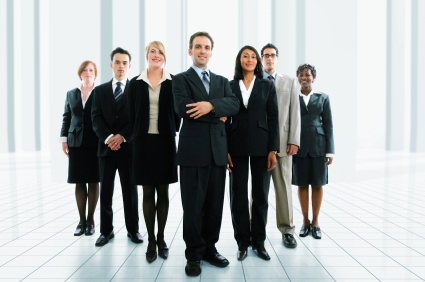 It is clear that the amount of monies held as unclaimed by various institutions run in to several billions of dollars and is ever increasing. Despite various efforts the percentage of monies successfully claimed by the rightful owners is said to be less than 2% before absorbing to government coffers as unclaimed.
The fact that these monies are kept under the custody of different departments governed by non uniform state regulations and the fact that these funds are subjected to sector specific legislations make the process of claiming such monies too complex and time consuming for an ordinary person/company to effectively handle.
The primary objective of The National Branch of Unclaimed Money is to eliminate these complexities and to put money into the hands of the rightful owner. With our extensive expertise in auditing, accounting and systems we are better placed to be successful.