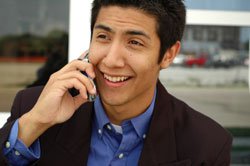 The National Branch of Unclaimed Money (NBUM) have created an easy hassle free system to speed up the unclaimed money claiming process for its clients.
The mini claim pre-payment option is used when clients of NBUM already know or have been advised of an entitlement that they can claim after our investigators have uncovered available funds that they are entitled to.
When the mini claim option is used, NBUM rarely need any personal information about the person who is entitled to the funds and will forward all relevant documents to the person so they can submit their claim themselves in their own time.
To apply now, simply fill in the form on the right and you will be directed to PayPal to pay the $66.00 pre-paid fee.