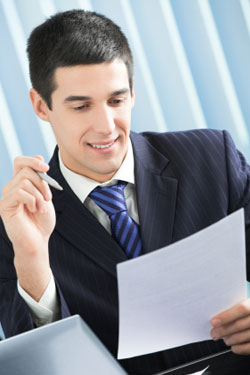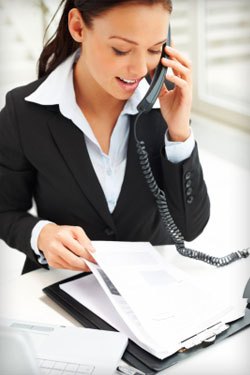 The National Branch of Unclaimed Money (NBUM) offer a pre-paid search service allowing visitors to our website to request our professional investigators to carry out a Comprehensive Australia Wide Unclaimed Money Search.
On completion, our staff will complete one of our search results reporting forms that will be forwarded to you with the results via mail to the address you have provided.
NBUM will then with your consent, endeavour to complete your Claim and re-unite you/our client with the lost money for a reduced fee.
To apply now, simply fill in the form on the right and you will be directed to PayPal to pay the $55.00 pre-paid fee.